WHAT WILL A BEAM CENTRAL VACUUM DO FOR ME?
The BEAM Central Vacuum System redefines the concept of hassle-free cleaning, offering a lightweight solution that allows effortless movement across different floors and rooms. Its crushproof hoses, unlike the standard portable vacuum, resist the wear and tear of regular use, ensuring kink-free operation and longevity. Additionally, the system is remarkably quiet, blending seamlessly into the background of your daily life, so you can clean whenever you want without interrupting conversations, missing phone calls, or causing any disturbance. With BEAM, the act of vacuuming becomes a silent, almost invisible part of your day.
We are currently installing BEAM HEPA Whole-House Air Filtrations Systems and BEAM Central Vacuum Systems. With one call, you can clean all the air in your home 24/7… to HEPA filtration standards. And you can remove 100% of the collected germs, dander, bacteria and dust from your living space. 
All systems are on sale. Installation takes less than a day. Additional savings if you get both. 
Call today! 314.567.1515
A Clean You Can Trust
You Can Trust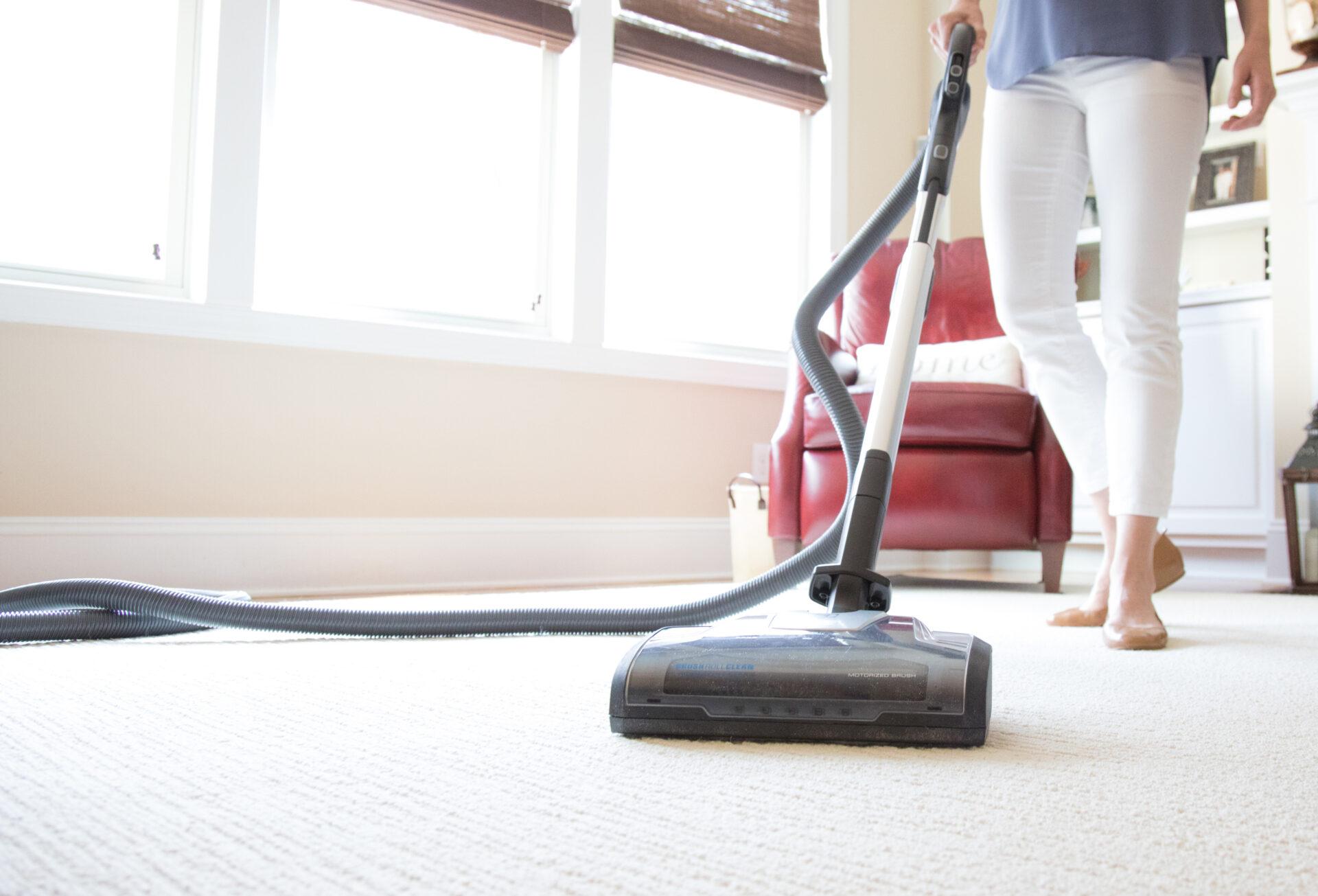 A Clean You Can Trust
The deep cleaning power and suction doesn't quit over time.

Year after year, BEAM removes 100% of contacted dirt and debris from every surface.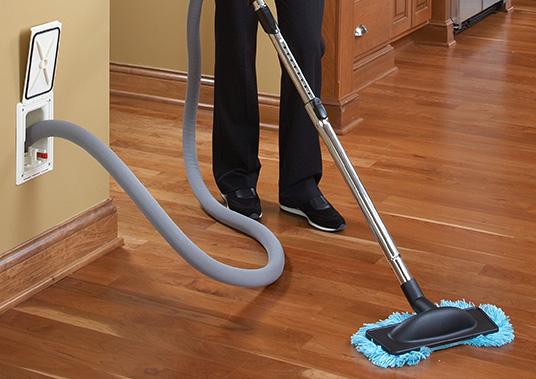 Lightweight Control
The average portable vacuum weighs about 15 lbs while a BEAM hose & handle is only 7 lbs!

Which would you rather lift to clean your stairs with?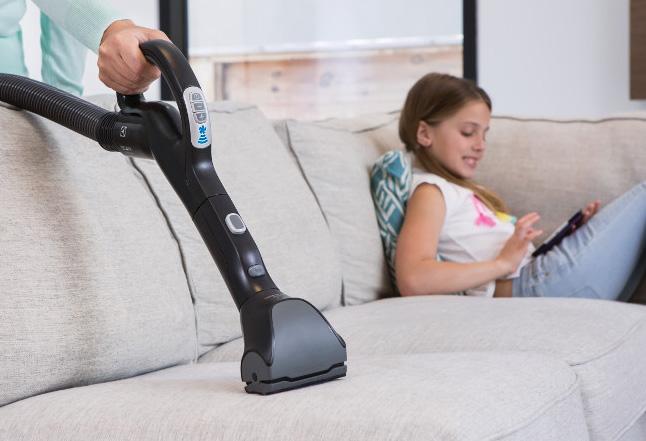 A Quiet Way To Clean
Experience a quiet moment listening to the birds outside or listening to music while vacuuming. With the motor located away from the living area, the quiet hush of airflow is all you'll hear.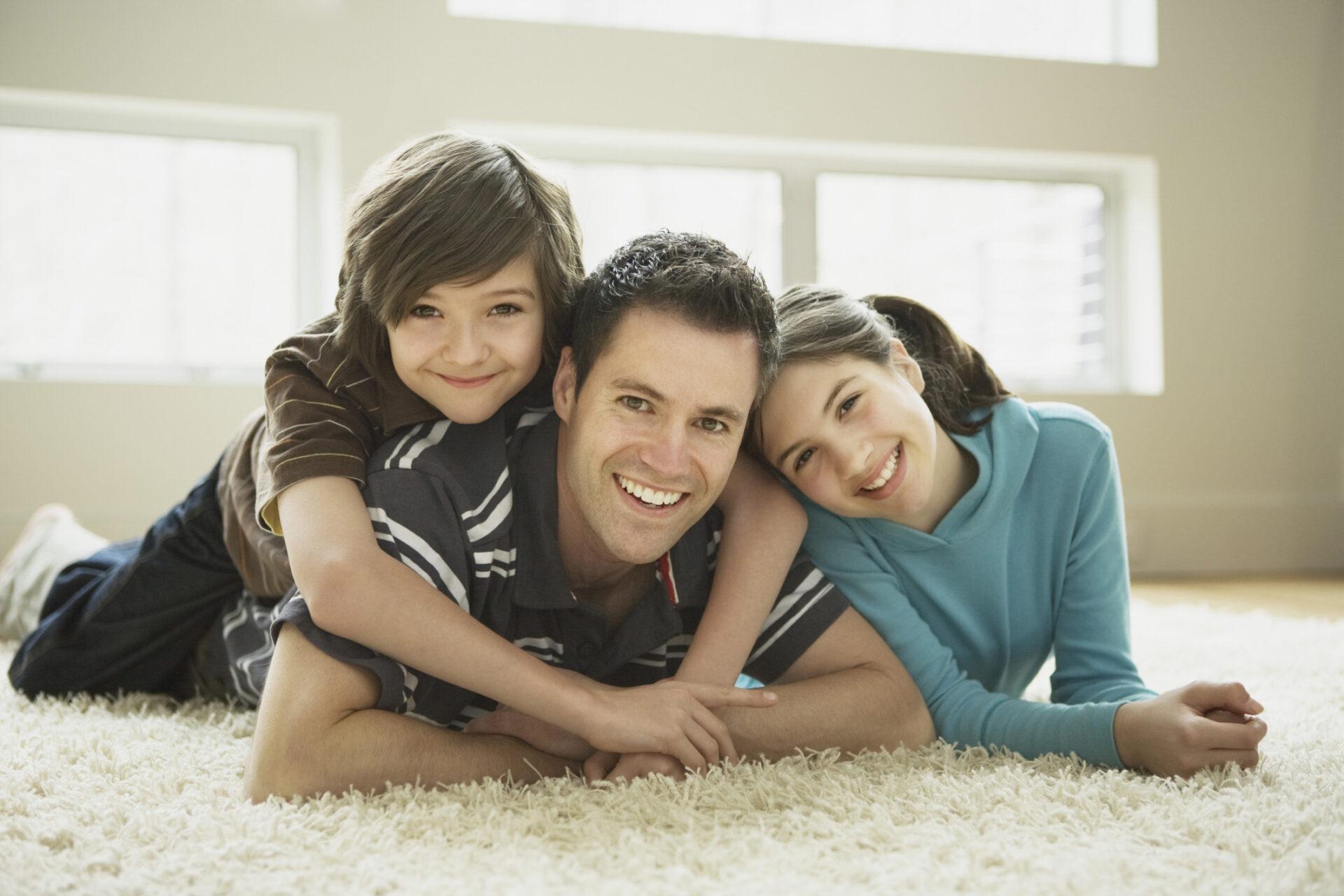 A Healthier Home
Leave the allergens outside. Indoor air pollution is one of the most common problems for allergy sufferers. Central vacuum systems often are recommended by allergists for removing pollutants from the home.
Our Process
How Does
This Work?
Hear From Our Happy Customers
What Our
Customers Say

"BEAM installed our vacuum system more than 10 years ago. We received an offer from them to clean and check the system and decided to go ahead. The serviceman was very professional, did a great job and it was more than worth the price. The vacuum works better than ever and we probably added several years to the life of it by having it properly cleaned and maintained."

"I went to the Beam Showroom after speaking with them on the phone. They were patient, gave a full demonstration of the different options and answered all my questions. Installation was very professional and quick. I would highly recommend them."
OUR PROMISE: Beam of St. Louis will NEVER, EVER sell personal information or email addresses.