BEAM Alliance central vacuum systems have been intuitively designed with the consumer in mind and is our most powerful central vacuum system.
The exclusive BEAM Alliance Interface allows the power unit and hose handle to communicate with each other, giving you more control of your central vacuum system.
Products You Need
To clean the mess you have
Cleaning Packages
& Accessories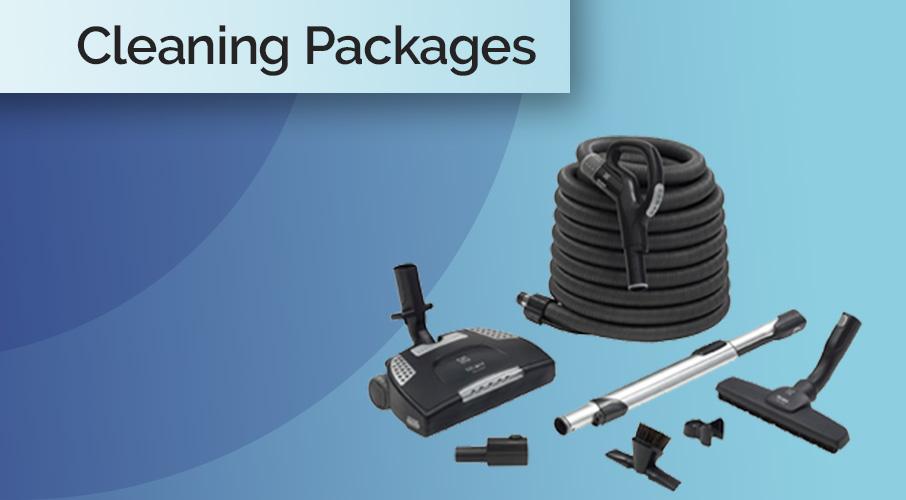 With each Beam cleaning package you'll get the proper tools to easily and thoroughly clean any floor surface and virtually anything above the floor!
Optional accessories let you easily clean window blinds, ceiling fan blades, beneath the refrigerator and more. You can even groom your pets!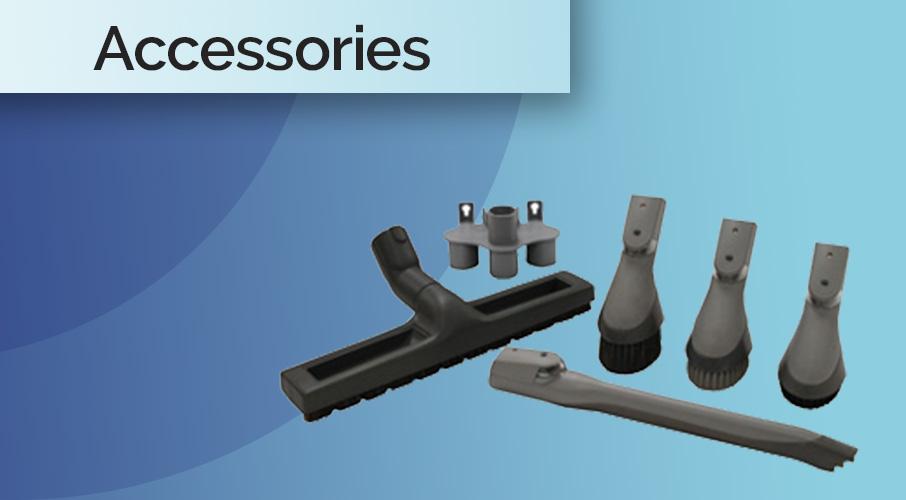 Tailor your BEAM central vacuum system to the way you clean.
BEAM offers a wide range of innovative accessories for all your cleaning needs designed specifically for your central vacuum system and will help make cleaning less of a household chore.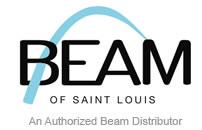 2505 Metro Blvd, Ste. G 
Maryland Heights, MO 63043
Phone: (314) 567-1515 
Email: sales@beamstl.com