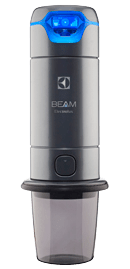 HEPA air filtration makes this our top-of-the-line central vacuum system. Intelligently designed to combine ultimate cleaning power with convenience and Interactive Smart Screen technology.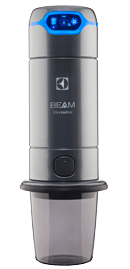 This compact, powerful central vacuum system combines high performance cleaning with convenient features and is ideal for standard-size to large homes.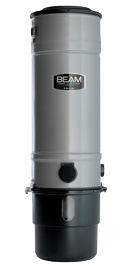 This unit features a high performance, 2-stage motor to give maximum cleaning power. Combined with Beam's other quality features, this model is an excellent value.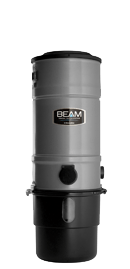 At 550 air watts, this power unit delivers excellent performance and value and easily handles floor plans up to 3,500 square feet.