Supported by more than 50 years of product design and development experience and BEAM's exclusive electronic control system, the BEAM Classic Series represents the core of the power unit line.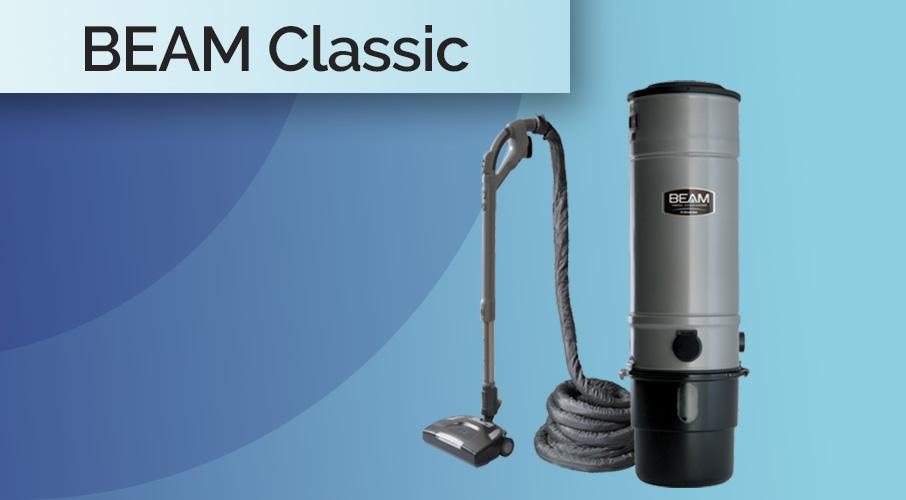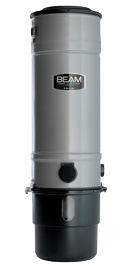 This unit features a high performance, 2-stage motor to give maximum cleaning power. Combined with Beam's other quality features, this model is an excellent value.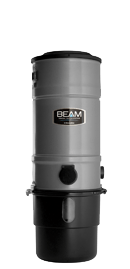 At 550 air watts, this power unit delivers excellent performance and value and easily handles floor plans up to 3,500 square feet.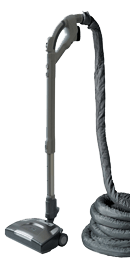 Q Cleaning Set
This quiet powerhead offers 3 height levels and the E-Z Change™ release that quickly disconnects the wand from the powerhead for touch-up cleaning. Comes with the Bare Floor Brush and on-board tools.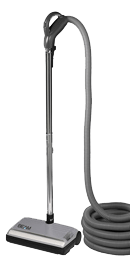 Rugmaster Plus Cleaning Set
Rugmaster Plus powerbrush with headlight and standard tool set includes snap-on, 3-tool caddy, 30-ft. electric hose, chrome telescopic wand and handle with on/off switch.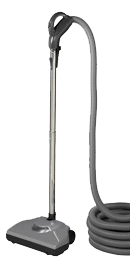 Classic II Cleaning Set
Classic powerbrush with headlight includes standard tool set with snap-on, 3-tool caddy, full-swivel electric hose, chrome telescopic wand and handle with on/off switch.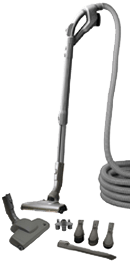 Premium Air Cleaning Set
Air-only, 30-ft. crushproof hose with Ultra handle includes telescopic wand with integrated cord, Beam Active Pickup floorbrush, on-board tools, 3-in-1 tool and a rack for wall mounting the hose.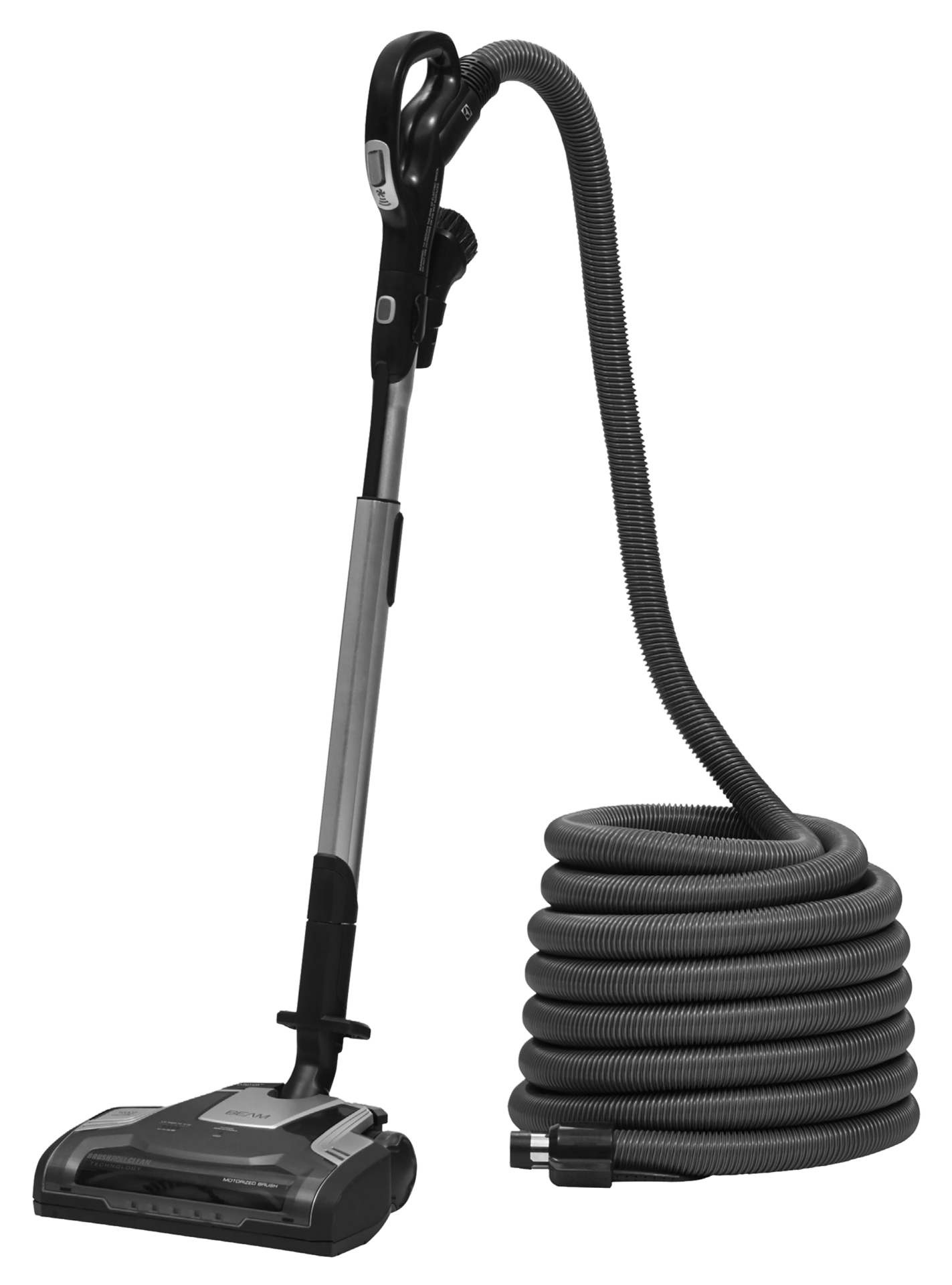 Precision Powerteam
Precision Powerteam with EZ Grip Total Control Hose contains a 30' hose. Features LED display & headlights, Dual Edge Cleaning, ErgoGrip Handle, Height Adjustment, On-board Tools, Easy Change Quick Release Neck.